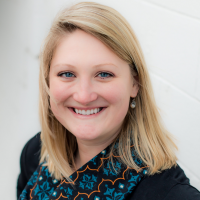 Anna Applegate
Paranormal Romance, Fantasy
Anna Applegate is a paranormal romance and urban fantasy author. She started out as an avid reader who kept finding that she wanted an extra scene, or alternate ending in the books she was reading. After being challenged to try to write her own story, the words poured out of her and she has pursued writing ever since.

Anna loves reading, romance of ALL kinds, sappy chick flicks, paranormal literature, Disney, nerdy fandoms and having an imagination.
Recommended Featured Books
"Innovation comes from the producer – not from the customer."